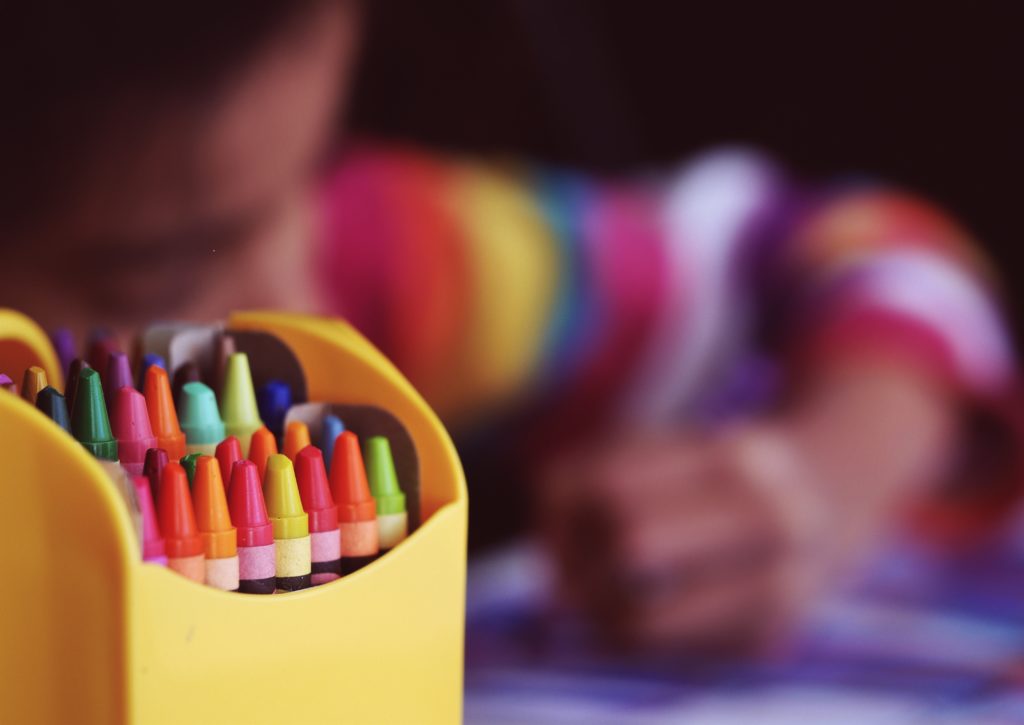 The day after Hurricane Irma hit Orlando, FL, I spent time with my nieces and nephew. Little did I know that they were going to teach me how to operate in business.
Yes. These are valuable points they taught me:
To be innovative when thinking of my customer
Avoid the pitfalls in business
Have a Plan A, B and C!
Take time to rest – Balance Life
Great Teamwork and Leadership are important for a business to succeed.
~~~~~~~~~~~~~~~~~~~~~~~~~~~~~~~~~~~~~~~~~~~~~~~~~~~~~~~~~~~~~~~~~
Marlene M. Bryan is a Distinguished Toastmaster, DTM. She is a certified speaker and leader by Toastmasters International. Marlene is the owner of Small Biz Evolution, LLC. She is a Keynote Speaker, an Author and a Business Consultant.