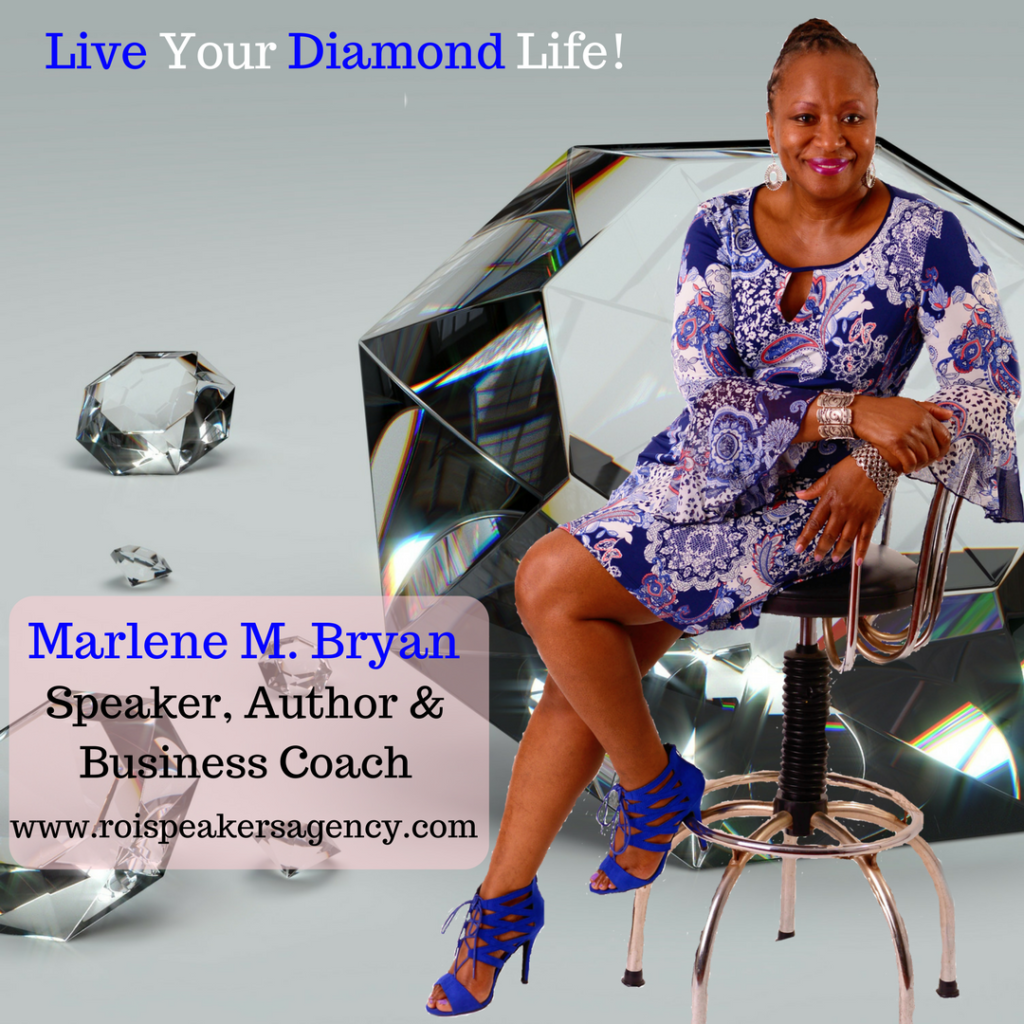 Keynote Speaker | Author | Business Consultant
A Diamond shines more brilliantly when it is authentic and transparent.
Be authentically you!
My Desire
…is to wring every ounce out of life in purpose and on purpose.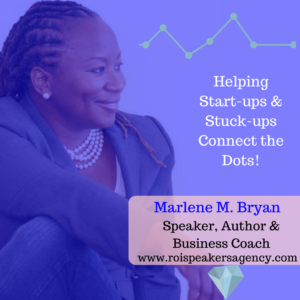 Marlene M. Bryan
CEO
It's About You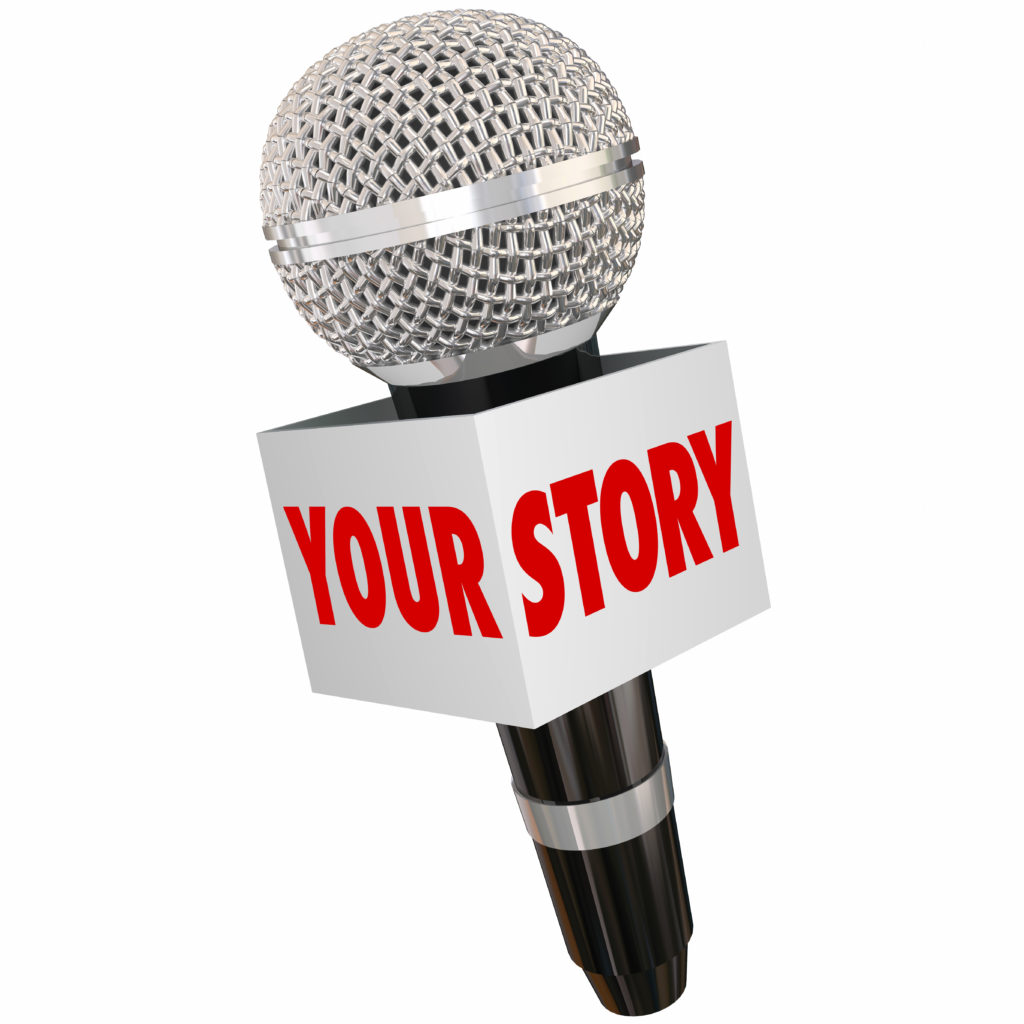 No two people or organization a exactly alike.
Each may have similar purpose, but the approach may be different requiring different resources and focus. Marlene believes…
The Call to Lead – BE RADICAL
Take command of your leadership position.
Want Influence – Network
Learn how to be the connector and the influencer in the room by harnessing the power of networking.
Mining for Diamonds
Sharpen your team building skills by listening, sharing the vision, learn to empower your team members and the power of mentorship.
Live Your Diamond Life
Learn to identify, develop, and live your life purpose.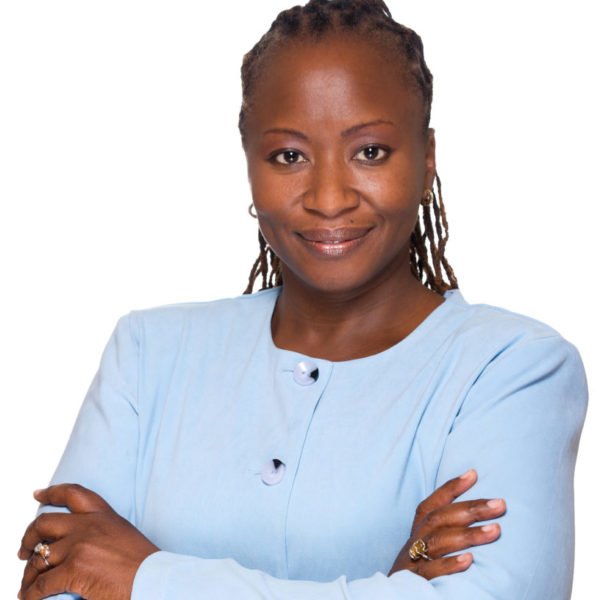 Because my clients often request a variety of services, I prefer to meet with clients and customize my packages to their needs.
Workshops
Harness the Power of LinkedIn
Presenting with a Purpose
Speaking for Leads
Mind-Mapping for Success
Become a Super Influencer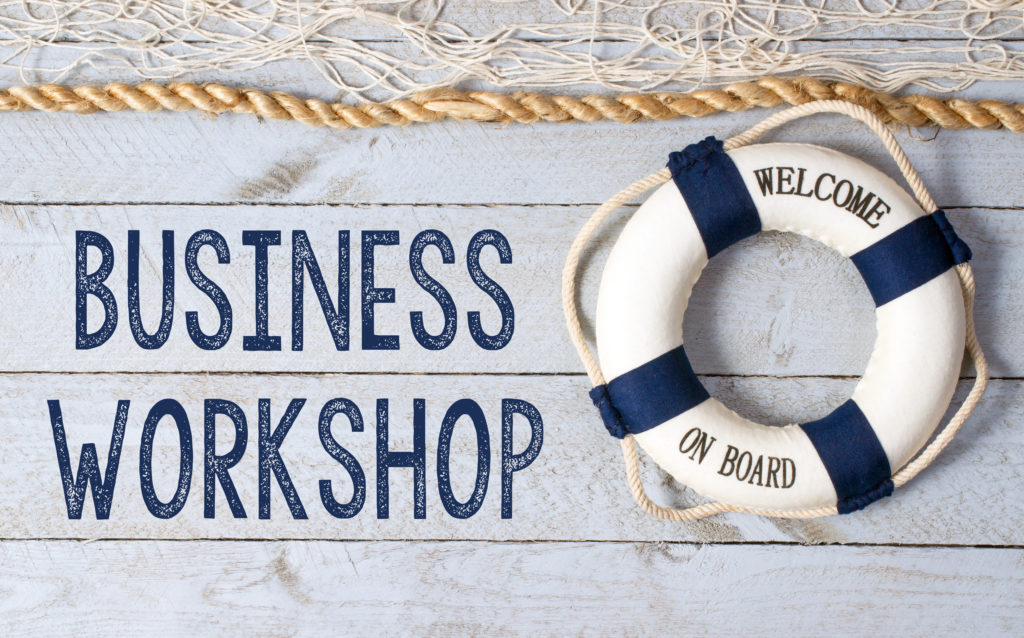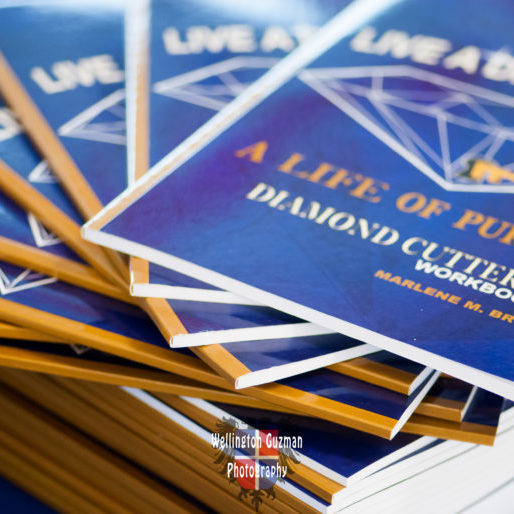 Marlene wrote Live a Diamond Life, A Life of Purpose: Diamond Cutters to help her audience identify their purpose and find the people to help them realize their Diamond Life!